Tuesday, December 20 2022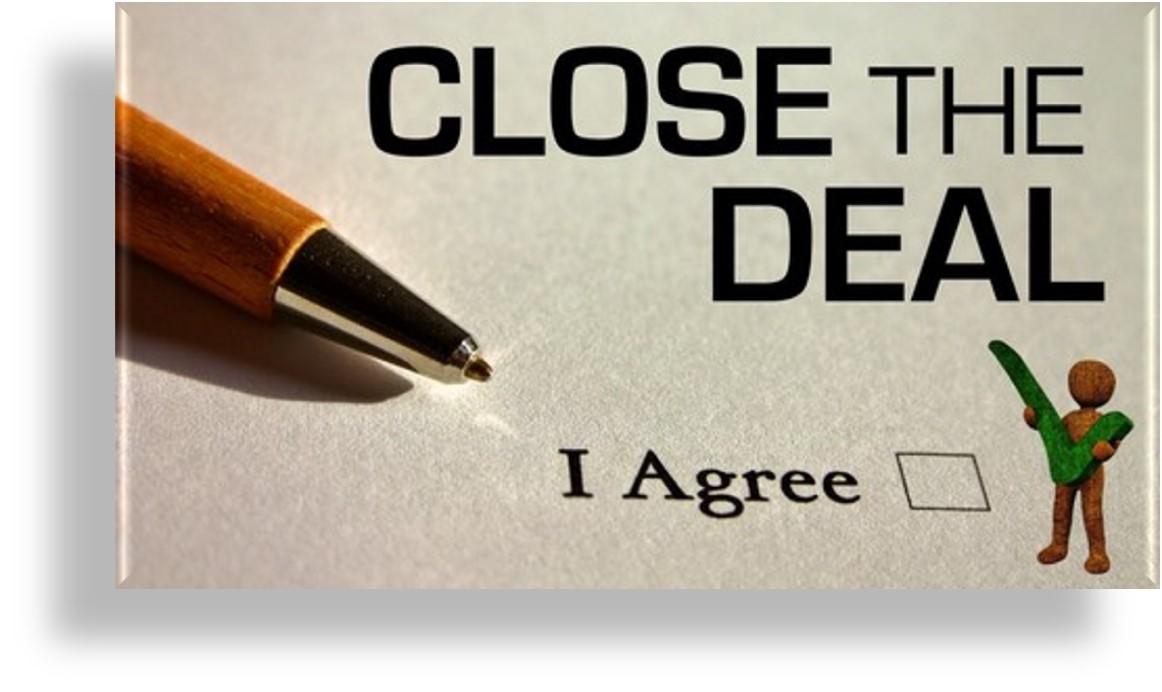 5-Steps To Help You Close
More Payroll Proposals
(PRINT AND USE AT YOUR NEXT SALES MEETING)
By Glenn Fallavollita, President of SellMorePayroll.com & Drip Marketing, Inc
Word Count:

389

Time To Read:

1.6 Minutes
Most payroll salespeople stop following up on a proposal after one or two attempts at moving the sales process forward. Therefore, if you are a sales leader for your payroll service, it would be in your best interest to train your sales team on the steps below, especially when you consider the staggering statistics below.
How Many Contacts Does It Take To Close A Sale?
2% are made on the 1st contact.
3% are made on the 2nd contact.
5% are made on the 3rd contact.
10% are made on the 4th contact.
80% are made on the 5th to 12th contact.
Try This 5-Step Proposal Closing Process:
If you are in sales (or a sales leader), you might find the 6-step process I have outlined below of value:
Step #1: Proof Every Proposal - A second person should proof all proposals.
Step 2: Log The Proposal - A salesperson needs to track every proposal to their proposal tracking report.
Step 3: Proposal Review Call Time - Before a proposal is sent to a prospect, the salesperson sets up a proposal review time with a decision maker.
Step 4: Executive Follow-Up Call - The owner/sales leader calls the prospect to thank the person for the opportunity to earn their business and do a trial close, i.e., "When did you want to run your first payroll with us?"
Step 5: Thank You Note - The salesperson sends a handwritten "thank you for your time" greeting card via the USPS.
Other Steps (For Sales Leaders):
Set up a sequence of phone calls (or meetings) to follow up on the proposal.
Develop an educational e-mail follow-up campaign/s (see sample below).
Click here for a sample "Thank You" greeting card via Amazon.com.
Send This e-Mail Within 24-Hours Of Delivering A Proposal.
Dear (first name),
Thank you for the opportunity to earn your business this week. By the way, I have attached a few items you might want to read:
An article/whitepaper on X, Y, and Z.
Some recent client testimonials about our X, Y, and Z.
Again, thank you for giving us the opportunity to earn your business!
Warmest Regards,
(Your name, title, etc.)
Executive Summary: During your next one-on-one meeting with your salespeople, ask each person to give you their proposal pipeline report. Now, ask each salesperson these two questions:
1. "When will this company make a buying decision?"
2. "What is your follow-up plan for every proposal that hasn't been closed?"
After listening to their answers, this e-mail will make complete sense to you.
About The Author:
Glenn Fallavollita is a nationally recognized keynote speaker providing money-making advice to help payroll service owners, sales pros, and marketing gurus build more profitable relationships with their database of prospects, referral partners, and clients.
Additionally, Glenn is the president of SellMorePayroll.com and Drip Marketing, Inc. and has written 50+ whitepapers and three sales/self-marketing books, Supercharge Your Payroll Sales NOW!, Stop Whining AND Start Selling, and Drip Marketing: A Powerful New Marketing Strategy That Gets Prospects To Buy From You. He also writes blogs for LinkedIn and other national websites.
Copyright © 2022