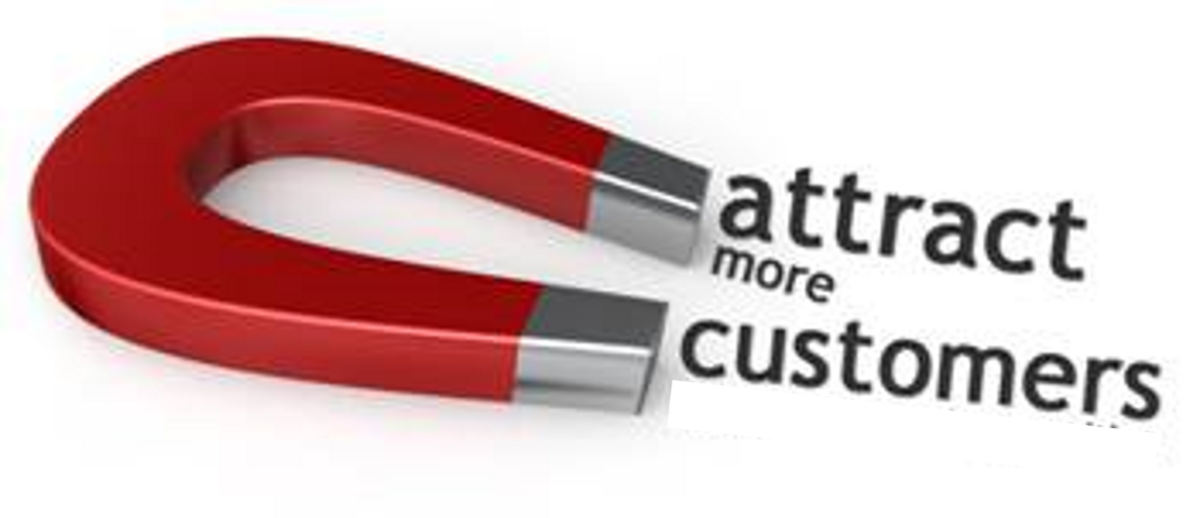 How To Quickly Attract New Payroll Clients
(Print And Share With Your Sales Leaders)
By Glenn Fallavollita, President of SellMorePayroll.com & Drip Marketing, Inc.
Word Count:

567

Time To Read:

2.3 Minutes
Marketing your payroll service is a critical aspect to growing its sales; however, the key to your marketing success is this: Niche marketing.
What Is Niche Marketing?
Niche marketing is all about focusing on a particular group(s), i.e., a marketing database that has a common element(s).
Core Groups To Target:
Your Payroll Clients

CPAs

Chamber Members

Benefit Brokers
Niche Markets To Consider (Sample List):
Association Members

Charter Schools

Franchise Owners

Government Entities

Healthcare / Home Care

Hospitality Industry

Law Practices

Long Term Care Facilities

Manufacturing

Medical Practices

Not-for-Profits

Pool Manufactures

Retail Businesses

Restaurants
The Benefit From Niche Marketing.
The real benefit of niche marketing is this: Focus. And if you ever managed a sales/marketing team, you and I both know it's imperative to keep a person's focus on a target market. Plus, when you are focused on a particular group, the following happens:
Your marketing messages will be more in tune with the marketplace.

Your sales team starts to use "buzz words" that resonate with a prospect.

Your industry testimonials will carry more weight.

Your salespeople have a defined target.
What Type Of Promotions Or Low-Risk Offers Can You Use?
Consider these ideas as you plan your promotion:
Celebrate National Payroll Week.

Bundled service/product promotion.

Free trial period.

Provide a gift card to a client who sends you a lead that results in a sale. Other ideas could be dinner on us, office lunch on us, to even cold hard cash.

Sponsor a shred your office files day.

Private label a bottle of hot / BBQ sauce. This is great to give (free) a local restaurant, CPA firm, or CPA/small business expo or event).

Sponsor a CPA golf event.
Sample list of private label BBQ/hot sauce companies:
Crucial Step: Review Your Existing Marketing Material And Website.
If you are targeting a niche market, I recommend reviewing/rewriting the following:
Business Cards

e-Mail Signature Line

Sales Brochures

Social Media Pages

Testimonials

Website
Clearly Articulate The Pain Points Your Payroll Service Solves AND Its Industry Expertise.
Your marketing message should tell a reader the problems your payroll service solves. Here are some key talking points:
Increased level of accuracy (payroll reports and state/federal payroll withholdings).

Lower cost(s) as compared to your current service.

Better and more personalized customer service.

Recommended by CPAs.

Reduce the time spent managing and running payroll.

Upgraded technology, time clock options, and HR services.

Local business.
You Only Have .5- to 1.5 Seconds To Get Someone's Attention.
Choose your headlines carefully as you will only have a reader's attention for .5- to 1.5-seconds. With your niche marketing messages, remember to use industry jargon to help your message resonate with a reader.
Avoid using platitudes like these:

We're more...
...accurate.

...affordable.

...convenient.

...better than or cheaper than your current payroll service.

...professional.

...reliable.
Add These Downloadable Resource Guides To Your Website/e-Mail Marketing Campaigns:
Top 10 Payroll And Timekeeping Tips for Small Businesses

How To Identify Payroll Fraud At Your Business

5 Steps To Help Switch To A New Payroll Service

A Business Owners Guide To Time Clocks
Executive Summary: Prospects will switch to a new payroll service for the following reasons:
Cost

Poor Customer Service, Accuracy, Or Performance With Someone's Existing Service

Better Functionality, Upgraded Technology, And Ease-Of-Use

Trusted Advisor/Internal Decision Maker Recommended A New Service

Business Is Being Taken For Granted By Their Current Service
Now that you know the top reasons why someone would want to switch to a new payroll service, you can use this information in your next marketing campaign.
---
About The Author:
Glenn Fallavollita is a nationally recognized keynote speaker providing money-making advice to help payroll service owners, sales pros, and marketing gurus build more profitable relationships with their database of prospects, referral partners, and clients.
Additionally, Glenn is the president of SellMorePayroll.com and Drip Marketing, Inc. and has written 50+ whitepapers and three sales/self-marketing books, Supercharge Your Payroll Sales NOW!, Stop Whining AND Start Selling, and Drip Marketing: A Powerful New Marketing Strategy That Gets Prospects To Buy From You. He also writes blogs for LinkedIn and other national websites.
© Drip Marketing, Inc. All Rights Reserved May Not Be Used Without Written Permission.