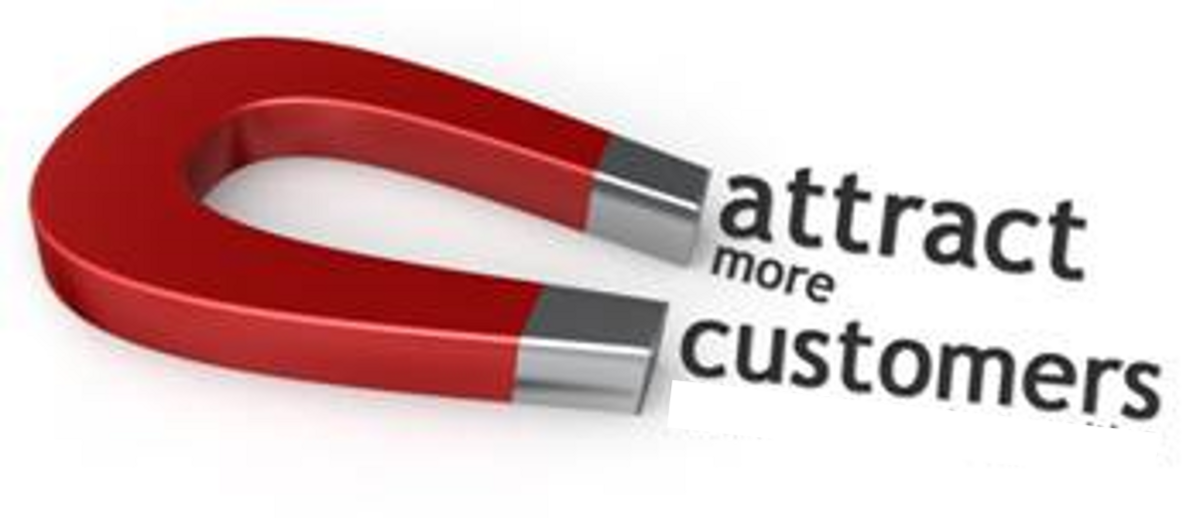 7 Payroll Company Newsletter Ideas
To Attract More Sales Leads And Referrals
By Glenn Fallavollita, President - SellMorePayroll.com
Word Count:

303

Read Time:

73 Seconds
e-Mail marketing is a low-cost way to promote your payroll/HCM business in the marketplace. And to help you produce content your subscribers would want to read, here are a few ideas to help you attract more sales leads and referrals.
1. Topic Series: You can commit the month of May to how to hire a new employee or the new marijuana laws. This approach gets subscribers looking forward to your upcoming e-mails and makes it easier for you to plan your content.
2. Q&A: With this section, you can address a single question and answer it via your newsletter, i.e., how to conduct an employee background check, how to streamline HR employee questions, etc.
3. Interviews: Do you know an HR expert who has a perspective to share? If you do, highlight this individual in your newsletter.
4. Videos: It's no secret that people like watching videos. If you add a video interview or tip to a newsletter, add the word "Video" in your e-mail subject line.
5. Meet The Team: Create a section that promotes "Meet the team" to give subscribers a more human touch to your payroll/HCM business.
6. Storytime: People like to read "problem/solution" stories. This format allows you to quickly tell a "client success" story.
7. In The News: This section adds great e-mail content to your newsletter. Just make the content relevant to the reader.
Summary: e-Mail newsletters are an easy way to connect with your audience; therefore, keep the following in mind:
Keep your copy snappy, relevant, and brief.
You don't need to overwhelm the reader with excessively long copy.
Focus on engaging subject lines.
Send more than a newsletter to help position your payroll service as a trusted resource in the marketplace.
About The Author:
Glenn Fallavollita is a nationally recognized keynote speaker providing money-making advice to help payroll service owners, sales pros, and marketing gurus build more profitable relationships with their database of prospects, referral partners, and clients.
Additionally, Glenn is the president of SellMorePayroll.com and Drip Marketing, Inc. and has written 50+ whitepapers and three sales/self-marketing books, Supercharge Your Payroll Sales NOW!, Stop Whining AND Start Selling, and Drip Marketing: A Powerful New Marketing Strategy That Gets Prospects To Buy From You. He also writes blogs for LinkedIn and other national websites.
© Drip Marketing, Inc. All Rights Reserved May Not Be Used Without Written Permission.