Wednesday, August 24 2022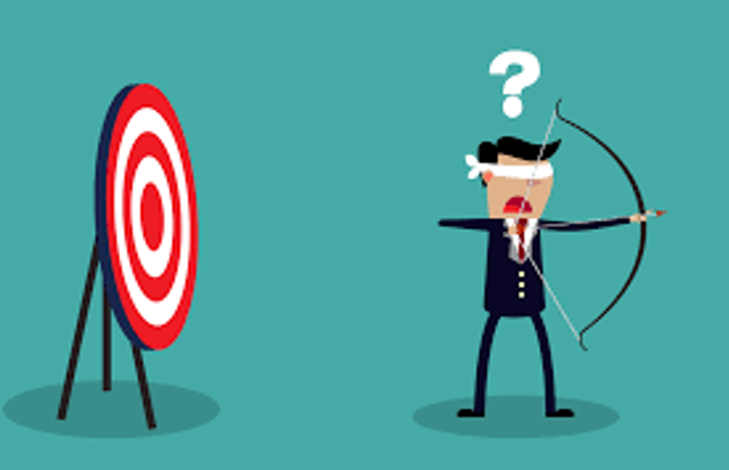 21 Reasons Why Most Payroll
Salespeople Miss Their Quota
(Print And Share With Your Sales Leader)
By Glenn Fallavollita, President - SellMorePayroll.com & Drip Marketing, Inc.
Word Count:

291

Read Time:

1.2 Minutes
Based on my 30+ years of sales and consulting experience, I have determined there are some core reasons why a salesperson will consistently miss their sales quota.
Poor discovery asking question skills.

Stops calling a prospect after hearing, "No, we are not interested."

Poor work habits and/or lacks self-discipline.

Doesn't know how to prospect for new business.

Dislikes or doesn't respect their sales leader (yes, this is a very real issue).

Has poor communication (oral and written) AND poor computer skills.

Doesn't know how to differentiate themselves/their business in the marketplace.

Doesn't know or understand the value of what they are selling.

Doesn't know the competition.

Doesn't have a passion and/or interest in what they are selling.

Lacks networking skills.

Lacks urgency in the sales process.

Not willing to change or accept suggestions to modify their current method for selling.

Projects a poor or disingenuous image.

Sends their proposals via e-mail versus in person. Additionally, they send a proposal based on a "quote and hope approach."

They are burnt out from selling.

They are disengaged from their company (due to the reasons found on this list).

They are satisfied with the guaranteed money they are making from their base salary, benefits received, phone/car reimbursement dollars, and/or residual commissions.

They don't have a large enough database of prospects/referral partners to target.

They received little to no product and sales training from their sales leader.

They took a sales job to "give it a try" or until a better job offer comes along.
If you can relate to what I listed above, help yourself by addressing these issues head-on. If you do, it can and will make a big difference in your sales performance.
---
About The Author:
Glenn Fallavollita is a nationally recognized keynote speaker providing money-making advice to help payroll service owners, sales pros, and marketing gurus build more profitable relationships with their database of prospects, referral partners, and clients.
Additionally, Glenn is the president of SellMorePayroll.com and Drip Marketing, Inc. and has written 50+ whitepapers and three sales/self-marketing books, Supercharge Your Payroll Sales NOW!, Stop Whining AND Start Selling, and Drip Marketing: A Powerful New Marketing Strategy That Gets Prospects To Buy From You. He also writes blogs for LinkedIn and other national websites.
© Drip Marketing, Inc. All Rights Reserved May Not Be Used Without Written Permission.