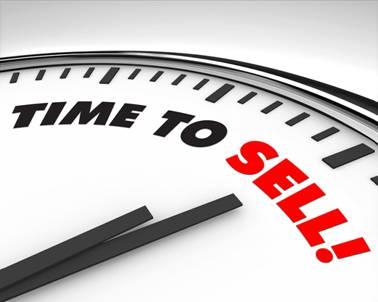 Is 2024 The Right Time To Sell Your Payroll Service?
By Glenn Fallavollita, President of SellMorePayroll.com & Drip Marketing, Inc.
More and more payroll owners are considering selling their payroll service due to:
High Multiple On Annual Sales
Slowing Economy
Rising Taxes
Buyers Are Flush With Cash
X-Factors, i.e., retirement, health, quality of life, etc.
The "Potential" To Pay Higher Taxes Is Very Real With The Biden Administration.
While the decision to sell a payroll service should never be based on taxes alone, Biden's proposed tax plan would increase one's capital gain tax bill (see below).
The proposed 39.6% capital gains bracket would apply to taxpayers with earned income in excess of $1 million ($500,000 for married filing separately).
A taxable event, such as the sale of a business, could temporarily push income over the $1 million mark.
Click Here To Read Biden's Tax Plan
A Successful Sale Requires Preparation On Your Part.
Succession planning is much more complicated than taking a check from a new owner, as there are many complex financial, legal, and relationship issues to consider.
If you want to read more about selling a payroll service, click this link: 4 Tips For Selling Your Payroll Service
---
About The Author:
Glenn Fallavollita is a nationally recognized keynote speaker providing money-making advice to help payroll service owners, sales pros, and marketing gurus build more profitable relationships with their database of prospects, referral partners, and clients.
Additionally, Glenn is the president of SellMorePayroll.com and Drip Marketing, Inc. and has written 50+ whitepapers and three sales/self-marketing books, Supercharge Your Payroll Sales NOW!, Stop Whining AND Start Selling, and Drip Marketing: A Powerful New Marketing Strategy That Gets Prospects To Buy From You. He also writes blogs for LinkedIn and other national websites.
© Drip Marketing, Inc. All Rights Reserved May Not Be Used Without Written Permission.