Latest Posts
Subscribe to this blog's feed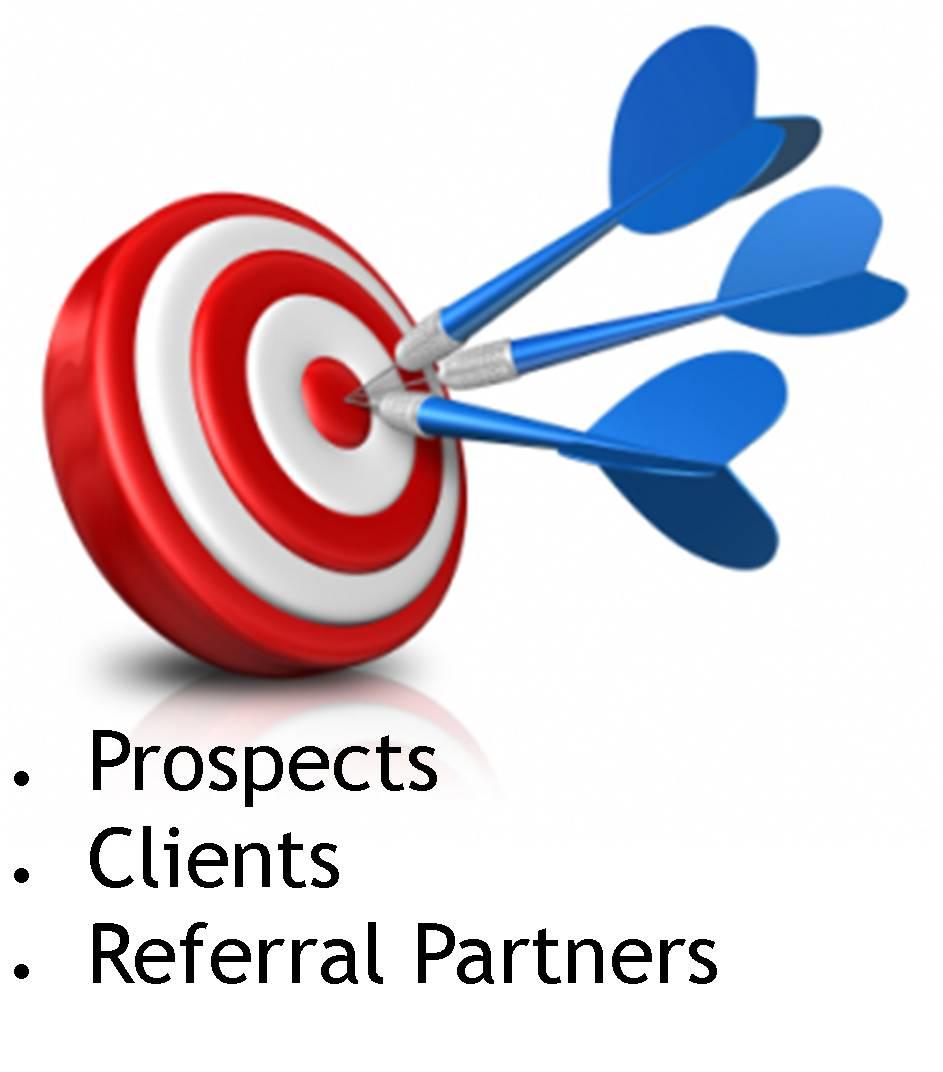 10 Ways To Increase Your
Payroll Sales Starting Now
By Glenn Fallavollita - CEO of SellMorePayroll.com | Author | Speaker

· Word Count: 623
· Time To Read: 2.5 Minutes [based on reading 250 words per minute]
· PRINT AND USE AT YOUR NEXT SALES MEETING
Attention All Payroll Professionals:
To help your payroll service become a sales and marketing powerhouse, I have listed below ten suggestions for you and your staff to discuss at your next sales meeting this week:
Invest In Your Sales And Marketing Departments:

I have seen many payroll services invest tons of time and money refining and detailing their internal processes and procedures.

From converting a new payroll client, paying their clients' payroll taxes, to even becoming SAS 70 or SSAE 16 compliant.

So tell me, w

hy are you not investing in your sales and marketing departments?

Start TODAY For New January Payroll Starts:

If you want more year-end payroll sales, start improving your sales and marketing efforts today.

Successful payroll services don't wait until October or November to take action.

Work Continuously On Building (And Updating) Your Database Of Payroll Clients, Prospects And Referral Partners:

To leverage your time and marketing dollars, make it a priority to continuously build and update your payroll service's e-mail and direct mail databases, as well as a database of businesses that use a third-party payroll service.

If you do not make it a requirement for your salespeople to constantly build and update their prospect and referral partner databases, they will not make it a priority either - inspect what you expect.

Become A More Proactive Sales Leader:

To maximize your sales team's performance, spend more time in the field with your sales team. If you are managing your sales team on a part-time basis, or from sitting at your desk, expect to get part-time sales results from the majority of your salespeople.

Have Your Salespeople Pick Up The Phone More Often:

One of the top ways to increase your sales is to get your sales team to make more phone calls.

I like to call these "oh by the way calls." It's amazing what can happen when a salesperson picks up the phone and says the right things to the right people at the right time.

Keep Your Salespeople Accountable:

Help your salespeople become more successful by helping them quantify their sales activities.

Keep track of their proposals, close rate of proposals, number of NEW appointments each week with decision makers and the status of identified top prospects and referral partners.

Hire Sales Hunters:

When hiring a salesperson, make sure they know they are being hired for a sales position and not a marketing or PR position. The small independent payroll services are plagued with high turnover as 66% of all salespeople hired will quit or be fired within the first 2 to 12 months of employment.
Send More Than An Electronic Newsletter To Market Your Payroll Service:

If you are only blasting out an electronic newsletter to market your payroll service, you are committing marketing suicide.

Don't Let Your Salespeople Write Your Payroll Service's Marketing Messages:

Salespeople are hired to do one thing: Sell.

If you want a marketing message written, hire a marketing pro who can write motivating marketing messages.

You will thank me for this advice after reviewing the last few e-mail campaigns your salespeople sent.

Blue Print Your Top Salesperson's Sales Success:

If you are committed to creating a defined sales process for your sales team, blue print what your top salespeople do, what they say and whom they say it to.

Once this is done, share it with the rest of your sales team.

They will love you for it.
Executive Summary: Luckily, sales reps aren't the only ones that can have a real impact on new payroll client acquisition and top-line revenue. Discover how you can create lasting growth opportunities with effective lead nurturing in our FREE e-Book Supercharge Your Payroll Sales NOW! Click here to access it.